De meest exclusieve Whisky's
Partyverhuur
Alle benodigdheden voor jouw feest!
Voor 16.00 besteld, is dezelfde (werk) dag verzonden! Gratis verzending vanaf €100,-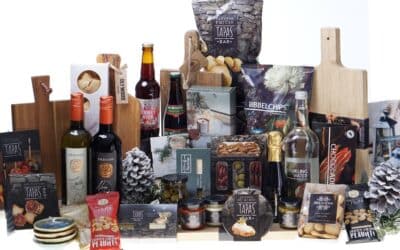 Wilt u een mooi gebaar geven van pure luxe?
Dan is een wijn-,bier- of gedistilleerd pakket een geliefd cadeau. Variërend van wijnpakketten tot een fraaie speciaal bieren en luxe cadeau sets.
Lees meer..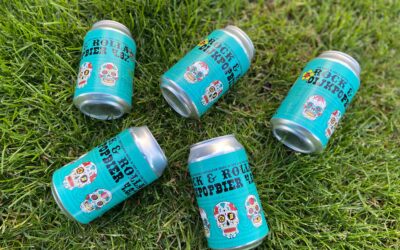 DIJKPOP FESTIVAL LANCEERT EEN EIGEN BIER!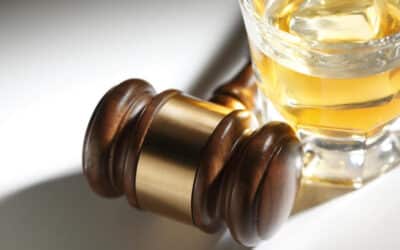 Online verkoop van alcohol Vanaf 1 juli gelden er extra maatregelen voor de online verkoop van alcohol om ervoor te zorgen dat jongeren minder gemakkelijk aan drank kunnen komen. Verkopers van alcohol op afstand, zoals via internet of telefonisch, moeten de leeftijd...
 Actie!
 Bekijk hier al onze afgeprijsde producten.



Cadeautjes pakken wij altijd mooi in!
Adres
Dorpsstraat 146
1693 AJ Wervershoof