De meest exclusieve Whisky's
Partyverhuur
Alle benodigdheden voor jouw feest!
Voor 16.00 besteld, is dezelfde (werk) dag verzonden! Gratis verzending vanaf €70,-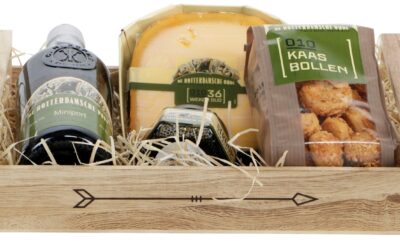 Hierbij vindt u een kleine selectie uit onze kerstpakketten.
Wij kunnen alles naar uw wens invullen.
Ook bieden wij u private shopping aan.
Vraag naar onze mogelijkheden.
Wii staan graag voor u klaar.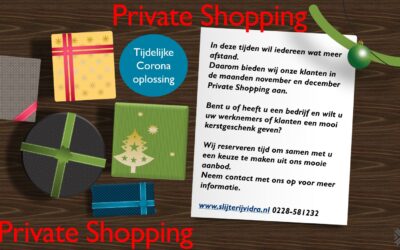 In deze tijden wil iedereen wat meer afstand. Daarom bieden wij onze klanten in de maanden november en december Private Shopping aan. Bent u of heeft u een bedrijf en wilt u uw werknemers of klanten een mooi kerstgeschenk geven?
Wij reserveren tijd om samen met u een keuze te maken uit ons mooie aanbod. Neem contact met ons op voor meer informatie.
 Actie!
 Bekijk hier al onze afgeprijsde producten.



Cadeautjes pakken wij altijd mooi in!
Adres
Dorpsstraat 146
1693 AJ Wervershoof